Over PA Boutgat Swivel RVS Caster
Het wielmateriaal is PA, met uitstekende druk, flexibiliteit en chemische bestendigheid. Het beugelmateriaal is 304 roestvrij staal, dat is ideaal voor toepassingen die worden blootgesteld aan reinigingsmiddelen, stoom, bijtende oplossingen of andere corrosieve stoffen die roest kunnen veroorzaken. Of corrosie
Size

Load Height(mm)

Plate Size(mm)

Hole Center(mm)

Hole Spacing(mm)

Wheel Diameter(mm)

Wheel Width(mm)

Load Capacity(kg)

Wheel Material

3inch

113.5

95*70

R4.5*8.9

73.5*49

75

32

95

PA

4inch

126.5

101

120

5inch

160.5

126

145
1. Volgens uw gedetailleerde aanvraag van verschillende caster wielen geven wij onze prijs binnen 12 uur, wat ook weekend is.
2. Geef op basis van uw verzoeken of geesten onze prijs of geef u monsters voor het testen.
3. Geef gratis ontwerp voor u volgens uw eigenlijke behoefte.
4. Hoewel we alleen zaken doen op caster wielen, kunnen we onze klanten helpen om de bijbehorende leveranciers in China vasteland te vinden.
5. We zijn alleen gespecialiseerd in midden- en hoogwaardige caster wielen, dus het spijt ons van de klanten die alleen lage casterwielen kopen.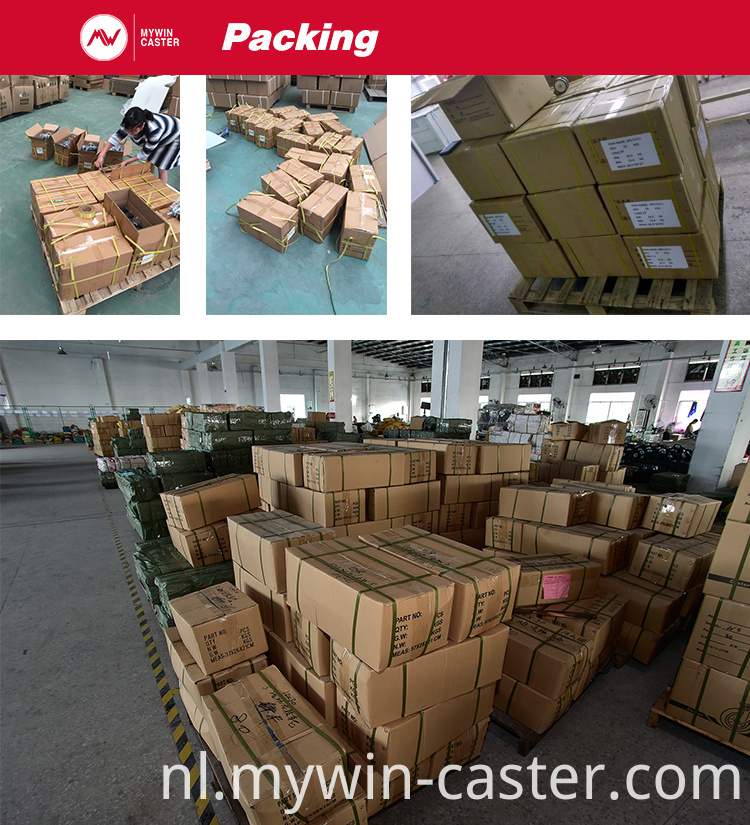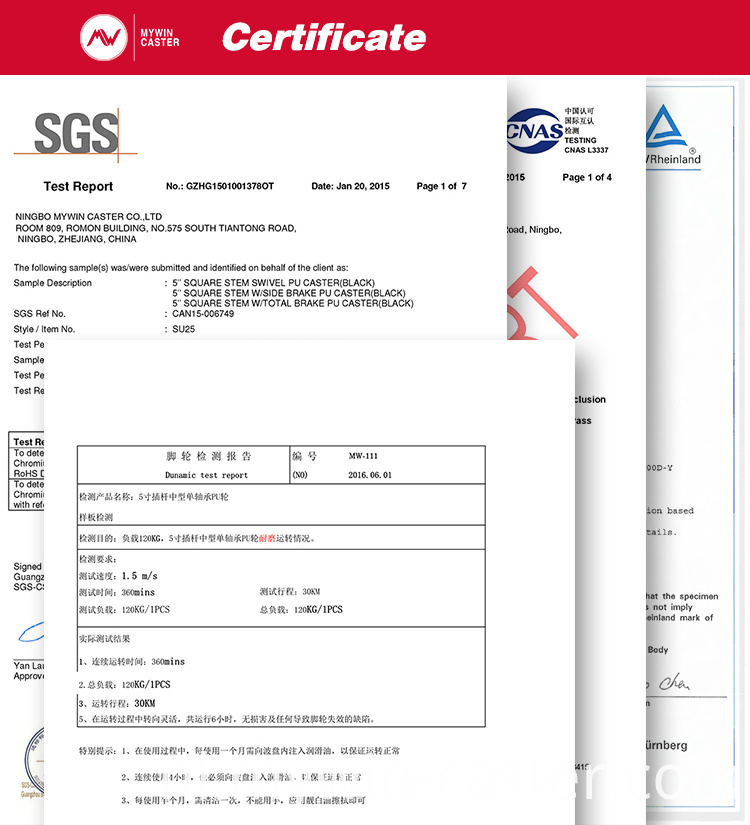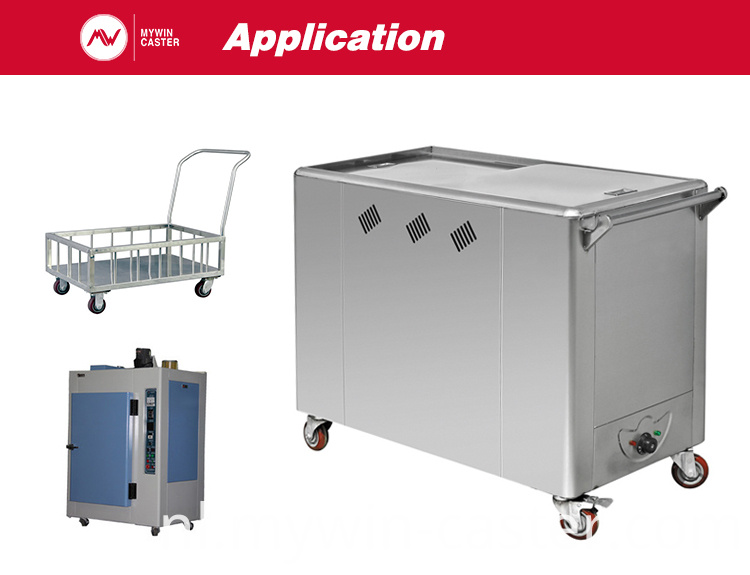 Categorie: roestvrij staal
Rollend Lager: Bolt
Wielbreedte: 20mm
Diameter: 50mm
Platte Dikte: 2mm
Laadvermogen: 40kg
Beugel Dikte: 2mm
Montage Type: Plaatrem
Beugelbreedte: 25mm
Installatie Hoogte: 70mm
Frame Materiaal: 304Stainless-Steel
Tread Materiaal: Plastic
Coating: /
Centrum Materiaal: PP
Toepasselijk Temp .: 20 ° C ~ 80 ° C
Product Categorie : Inox wielen > Lichte roestvast stalen wielen