Over Swivel Caster met holle Kingpin
Swivel Caster met holle Kingpin is met hoge sterkte chemisch bestendig, zuurbestendige, water gecorrodeerd, slagvastheid, slijtvaste en ook geen maken verlaten tijdens de hoge temperaturen. Gelden voor de chemische industrie en voedsel hoge temperatuur. Dit wiel is erg handig voor montage.

Wiel materiaal: PP
Wieldiameter: 63mm
Wiel breedte: 32mm
Afstand: 37mm
Montage hoogte: 92mm
Huisvesting breedte: 2.5mm
Holle kingpin diameter: 12mm
Laadvermogen: 45 ~ 80kg

1. volgens uw aanvraag detail van verschillende caster wiel, zullen wij onze prijs binnen 12 uur, wat is weekend. 
2. volgens uw aanvragen of geesten, onze prijs geven of monsters te bieden aan u voor het testen. 
3. voorzien in gratis ontwerp u volgens uw werkelijke behoefte. 
4. Hoewel we alleen zakelijk van caster wiel doen, we konden helpen onze klanten de verwante producten om leverancier te vinden in China (vasteland). 
5. we alleen gespecialiseerd in de middelste en bovenste rang caster wiel, dus wij zeggen sorry voor de clients zijn alleen aanschaffen zo lage rang caster wiel.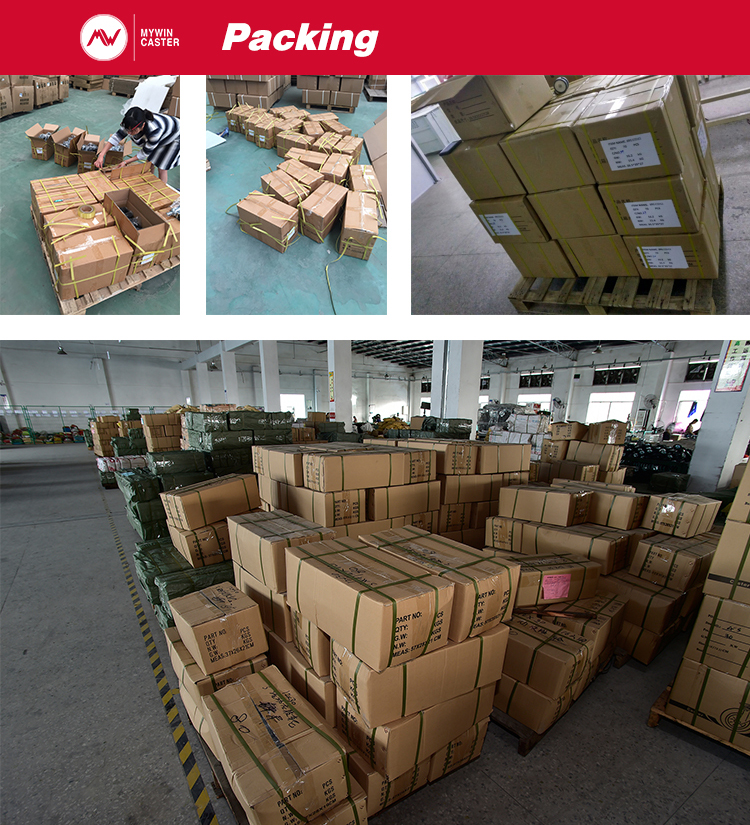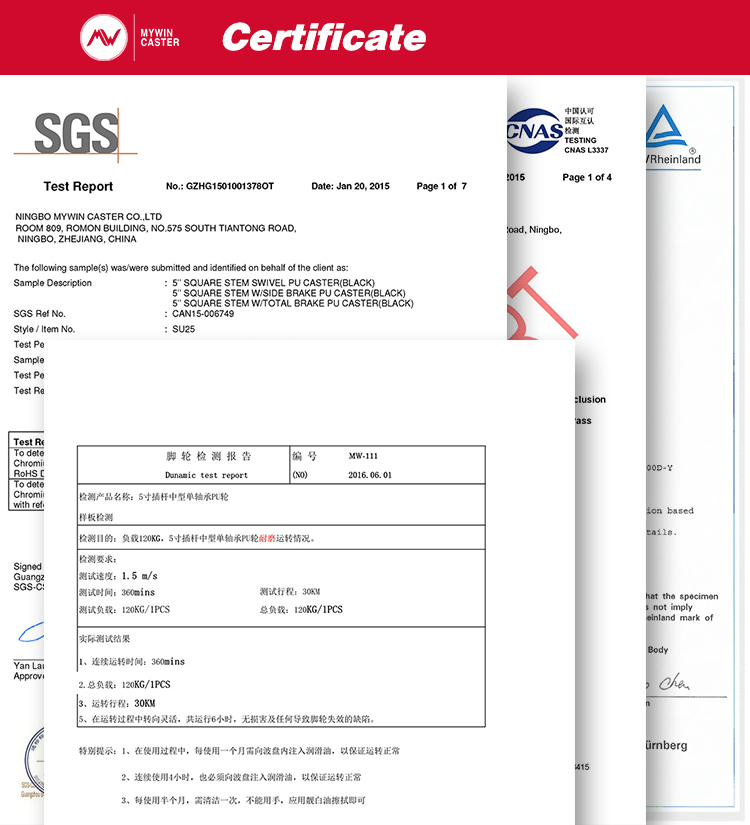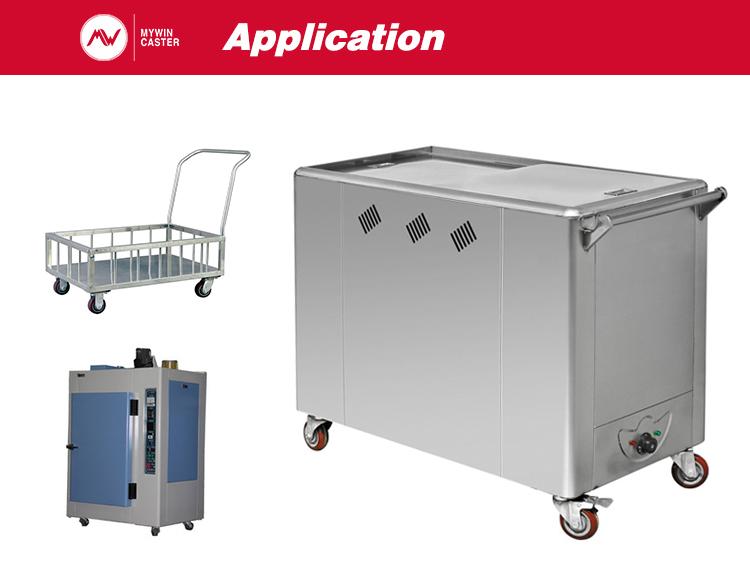 Application: meidical apparatuur, zeevruchten industrie, voedingsindustrie industrie en cheimcal.
Product Categorie : Inox wielen > Lichte roestvast stalen wielen