Over schroefdraad stam Swivel RVS Caster
Threaded stam Swivel RVS Caster is gemakkelijk te monteren en de TPR-wiel heeft zeer rijke elasticiteit, beginnen licht, anti-zuurstof, corrosie weerstand, milieu, grote scherp, en ook zonder ruis.
Op de grond, annuleerteken beveiligen zonder de markering op de vloer, geschikt gebruikt in het ziekenhuis, hotel, luchthaven, en ook de plaats waar het verzoek hebben op luidspreker.

Wiel diameter: 50 mm
Wiel breedte: 19 mm
Afstand: 24mm
Montage hoogte: 72mm
Huisvesting breedte: 2.0 mm
Draad van stamcellen: M8 * 25mm
Laadvermogen: 20kg

1. volgens uw aanvraag detail van verschillende caster wiel, zullen wij onze prijs binnen 12 uur, wat is weekend. 
2. volgens uw aanvragen of geesten, onze prijs geven of monsters te bieden aan u voor het testen. 
3. voorzien in gratis ontwerp u volgens uw werkelijke behoefte. 
4. Hoewel we alleen zakelijk van caster wiel doen, we konden helpen onze klanten de verwante producten om leverancier te vinden in China (vasteland). 
5. we alleen gespecialiseerd in de middelste en bovenste rang caster wiel, zodat het spijt ons aan de clients alleen kopen laagwaardig caster wiel.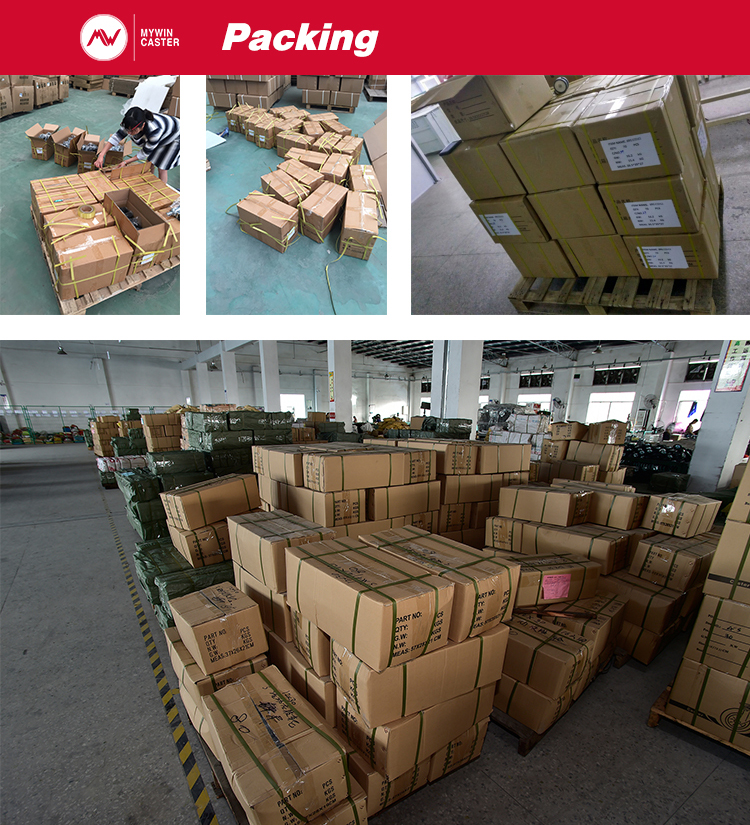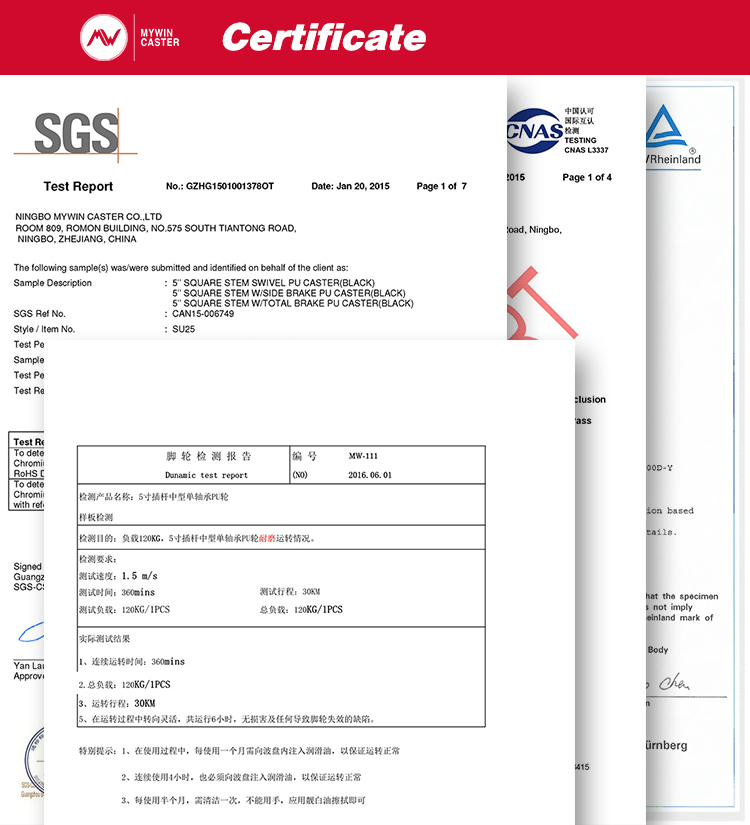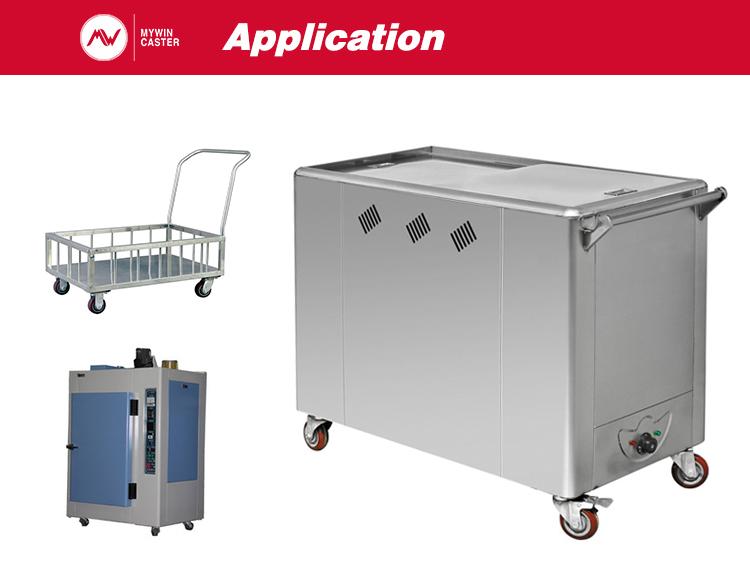 Application: medische apparatuur, voedingsindustrie, chemische industrie en zeevruchten industrieën.
Product Categorie : Inox wielen > Lichte roestvast stalen wielen